Référencement Local
L'élément le plus important du référencement est sans doute le référencement local. 
CRM - Automation
L'automatisation du marketing digital est essentielle pour attirer les clients potentiels.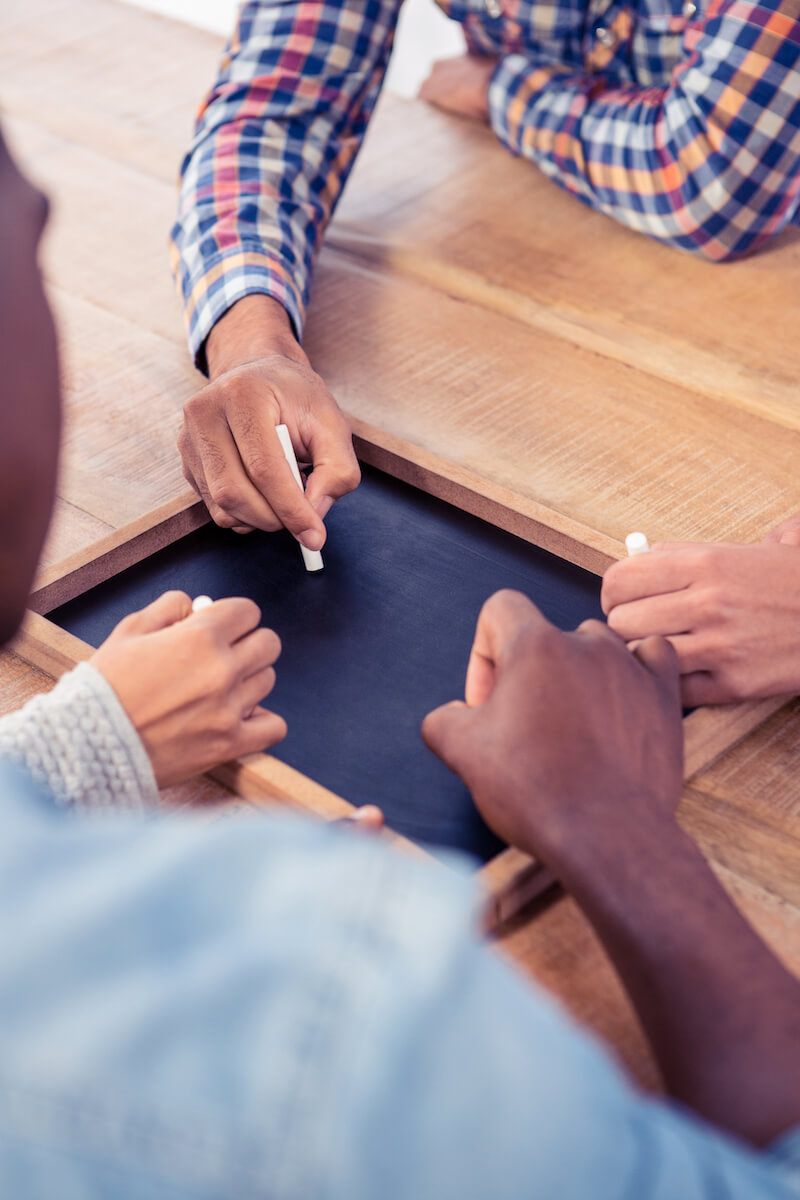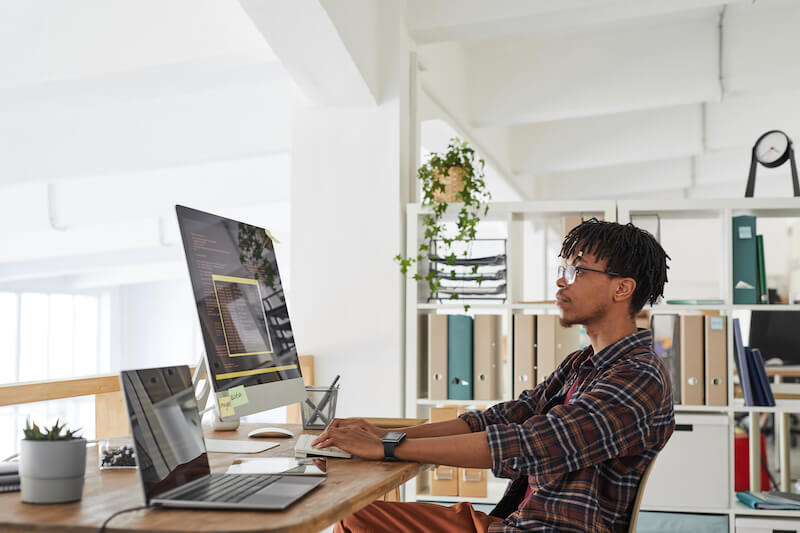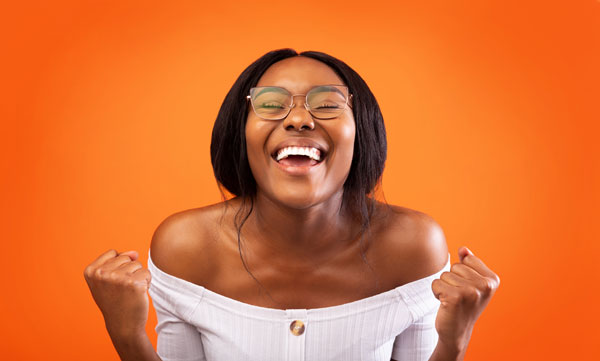 GM SEO - Une Agence Web avec plus de 7 ans d'experience à l'international
Nous sommes une équipe de professionnels qui peut vous aider à créer et à gérer votre présence sur le web : nous étudions et analysons vos besoins, nous concevons et développons le site web et nous nous occupons du référencement.
Prêt à vous lancer ? Collaborons sur votre nouveau projet !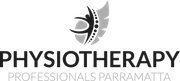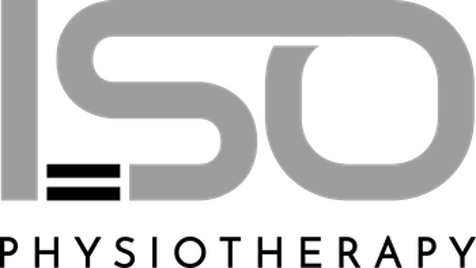 Agence digitale #1 en Guadeloupe: Création de site internet, référencement naturel (SEO) et local
Nous vous aidons à promouvoir votre marque sur Internet en réalisant votre site Web, en concevant vos graphiques, en construisant vos pages Web, en rédigeant le contenu et en effectuant le référencement naturel (SEO) ou payant avec stratégie marketing digitale sur-mesure.
Pourqui choisir notre agence web en Guadeloupe?
Chez GM SEO, nous gardons les choses simples. Nous pensons que les meilleures pratiques de référencement sont intemporelles et ne changent pas juste parce qu'une nouvelle technologie sort. Les entreprises d'aujourd'hui ont besoin de services de marketing digital qui donnent des résultats immédiats, avec une base qui durera dans le temps.
Notre société de gestion des médias sociaux développe une campagne personnalisée pour chaque client et ses objectifs.
Quels sont les expertises de notre agence web GM SEO ?
L'agence web GM SEO est une structure dynamique qui offre son expertise et son expérience dans le domaine du web et du marketing digital à toute sa clientèle. De ce fait, plusieurs services sont proposés pour répondre à des besoins divers et variés.
La création de site vitrine et e-commerce
La publicité sur Google Ads et sur réseaux sociaux (Facebook, Instagram, LinkedIn)
Presse Marketing Digitale en Guadeloupe
Découvrez les dernières nouvelles du web avec nous!
gillesmaragnes
Whether it's for social media shopping or to boost a political campaign, it may be simple to promote and advertise on social media. Are your postings and initiatives, however, genuinely effective? That's where social media marketing gets complicated. What you think is a creative and interesting piece might not be appealing to your viewers. Creating an effective social media campaign is an art. Content types, messaging, tone, and images are all things to consider. To ensure that you capture the correct people's attention on the right platform at the right moment, you must understand how to create marketing personas. We'll look at eight easy yet effective strategies to create outstanding content for any social platform in this article. Create Interactive Social Content To social media crawler bots, user involvement appears to be a favour. Your post will appear more favourable if it receives more likes, shares, and comments. Creating shareable content that encourages consumers to interact and engage boosts ranking and brand loyalty. The following are some instances of interactive content: Q&A sessions with the companyInterviews in real-timePolls and quizzes for followersCalculators or assessments (such as DMI's digital skills assessment)Promotions that are based on likes and sharesMaps that are interactiveCompetitions for captioning photos Evoke Humour &...